預購 2023.4.30 前收單截止
預計 2023.5.15前 開始發貨
2 in 1 frame (Top/ Full Frame)
Two minds are greater than one and the same could be said about our Big Head frames. With a quick snap of your finger, you can swap frames to suit your terrain. Can you really say no to 2 for 1?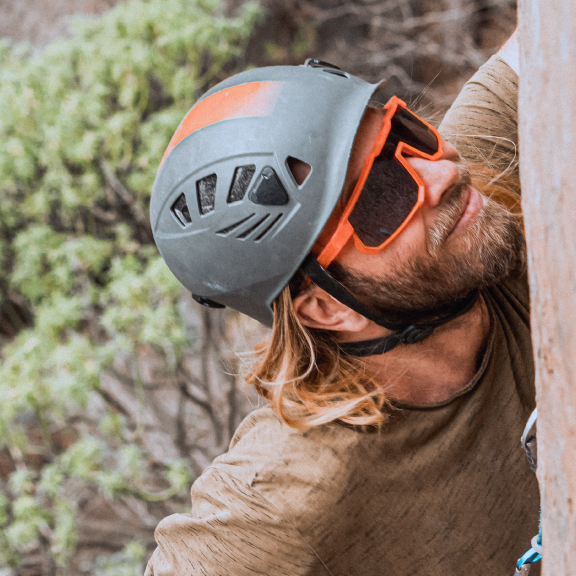 For Big Face size
Built with size in mind, don't let your big melon get in the way of you fulfilling your dreams. These frames are built for sports enthusiast looking to overcome the largest of obstacles.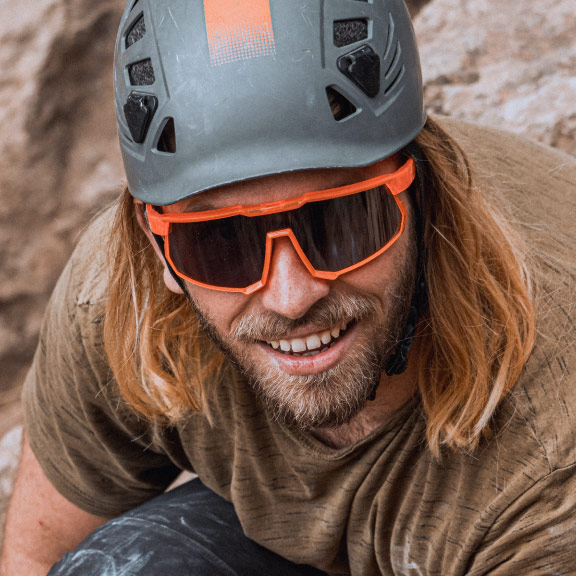 Smooth streamline design
Ideal for athletes on the go and those in need of making quick movements. This sleek, cutting edge design helps to reduce air resistance, guaranteeing optimal performance. Don't forget about the added wind protection, a bonus feature that will surely surpass your desires.