預購 2023.4.30 前收單截止
預計 2023.5.15前 開始發貨
Open-edge Brow
Eliminating the top bar on the Revok frame means unobstructed top view vision and maximum airflow, without compromising structural integrity. Have solace in the fact that you can look up at any obstacle, free of restrictions and limitations. Let nothing hold you back.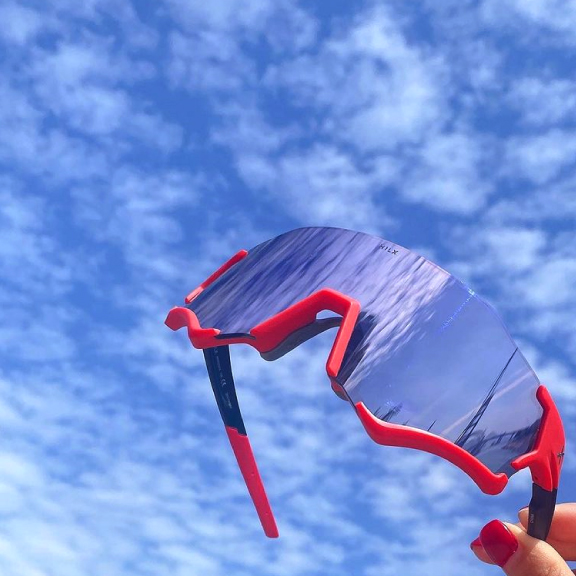 Hat/Helmet compatible frame
Whether you're rocking a fitted cap or an oversized brain bucket, these frames are compatible with all types of headwear. Protect your dome and peepers without having to jeopardize comfort and safety.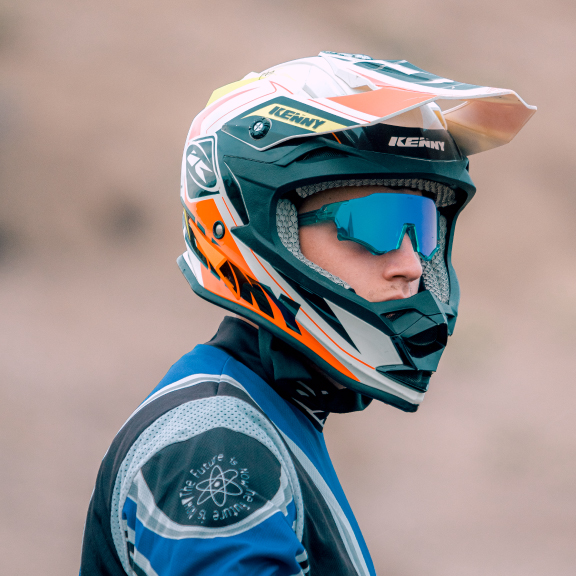 High wrap frame
The high wrap frame on the Revok means a snug fit to your face regardless of the situation that comes your way. The last thing you need is shaky vision while you're grooving through the air.