Three Lens Sizes
The old saying is true, one size does not fit all. The Savage lens comes in three sizes, meaning an ideal fit regardless of the shape of your dome.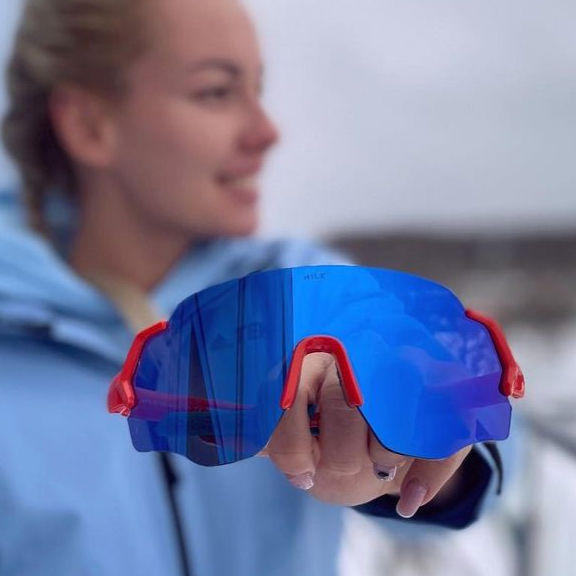 Unobstructed field of vision
You have enough obstacles to overcome trekking down mountains and diving off of cliffs, your vision shouldn't be one of them. With maximum rimless vision, your field of view will never get in the way of your performance.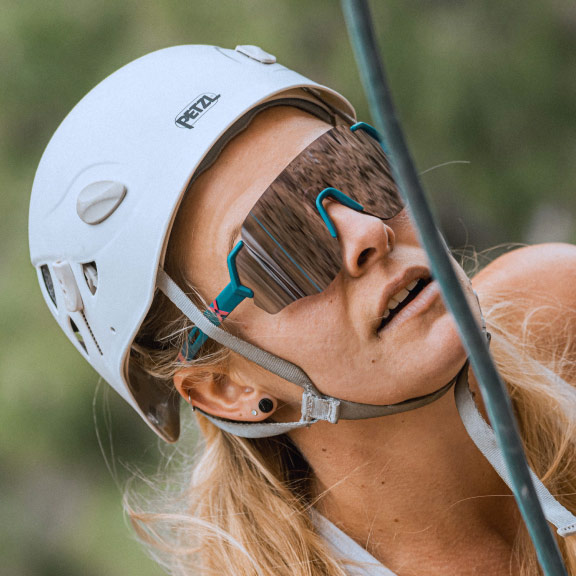 Lightweight frameless design
Don't let looks fool you. The lightweight frameless design on the Savage is built like a leafcutter ant. While they are small in design, they are most certainly mighty in strength.